Protecting coral reefs for a better tomorrow.

At the Perry Institute, we strive to preserve coral reefs for future generations through discovery science, coral reef restoration and marine education. Our holistic approach to reef rehabilitation encompasses aerial drones, photogrammetry and in-water field surveys, empowering us to monitor coral reef health over time, prioritize areas for restoration and slow the spread of deadly coral diseases. By collaborating with local communities in The Bahamas and throughout the Caribbean, we're committed to creating sustainable solutions that foster a robust blue economy.

The Reef Rescue Network is the largest coral restoration initiative in The Bahamas, and has already expanded to St. Lucia and Aruba. This program works with NGOs, businesses, dive operators, citizen scientists and more to establish coral nurseries throughout the Caribbean, grow and plant corals onto degraded reefs and inspire a greater regional conservation ethic. To date, we operate more than 30 coral nurseries growing thousands of critically endangered corals!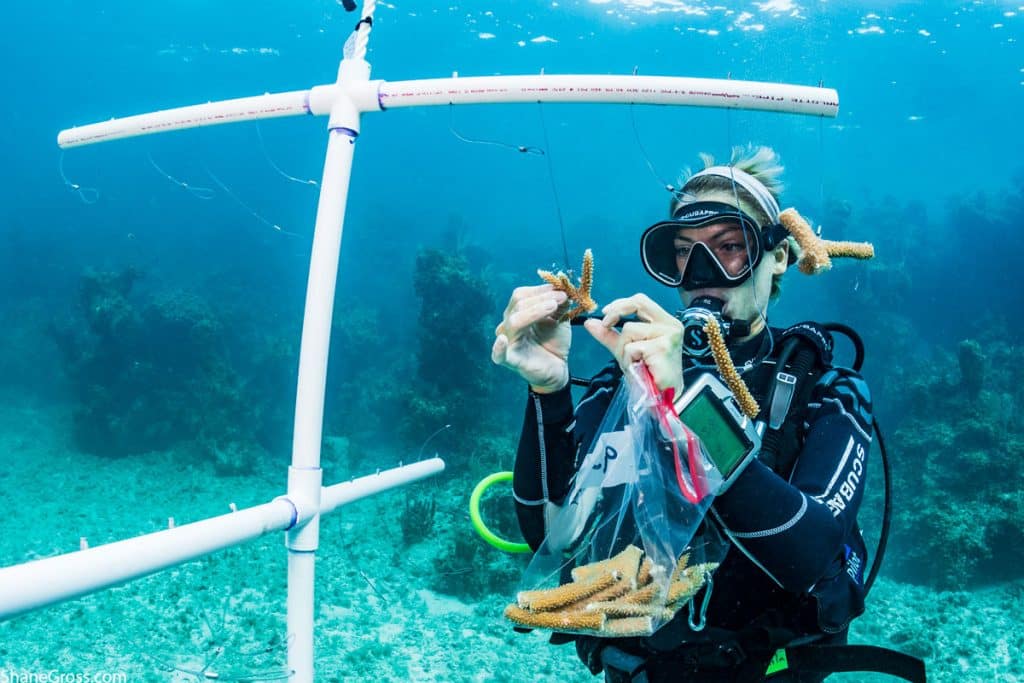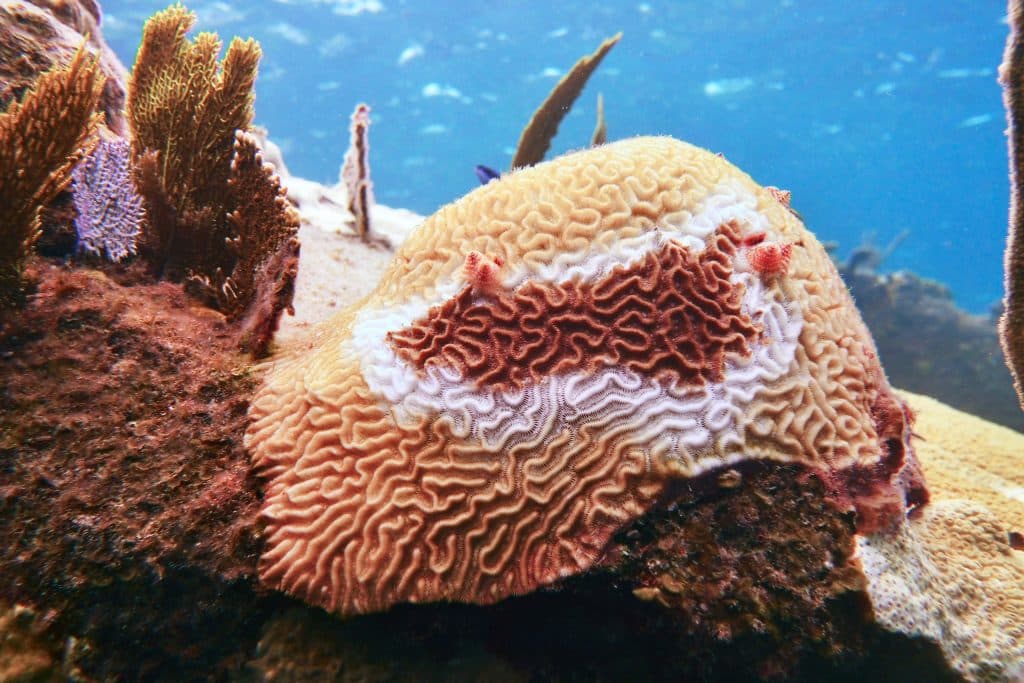 Stony Coral Tissue Loss Disease (SCTLD) has plagued Caribbean reefs for several years, traveling up to a mile per month and killing thousands of corals in its wake. Considered the deadliest immediate threat to coral reefs in the Caribbean, this disease could put an end to coral reefs unless we act now. That's why we track the spread of SCTLD – as well as other diseases – and train divers, government officials, NGOs and more to administer life-saving treatments onto infected reefs in the Caribbean.
Bahamas Coral
Innovation Hub

The Bahamas Coral Innovation Hub (BCIH) is a center that develops, implements and disseminates novel and scalable coral restoration techniques to help counteract coral reef decline. Based on the beautiful island of Eleuthera, we've created a research facility that hosts coral scientists, conservation managers, local stakeholders, students, and professors from all around the world!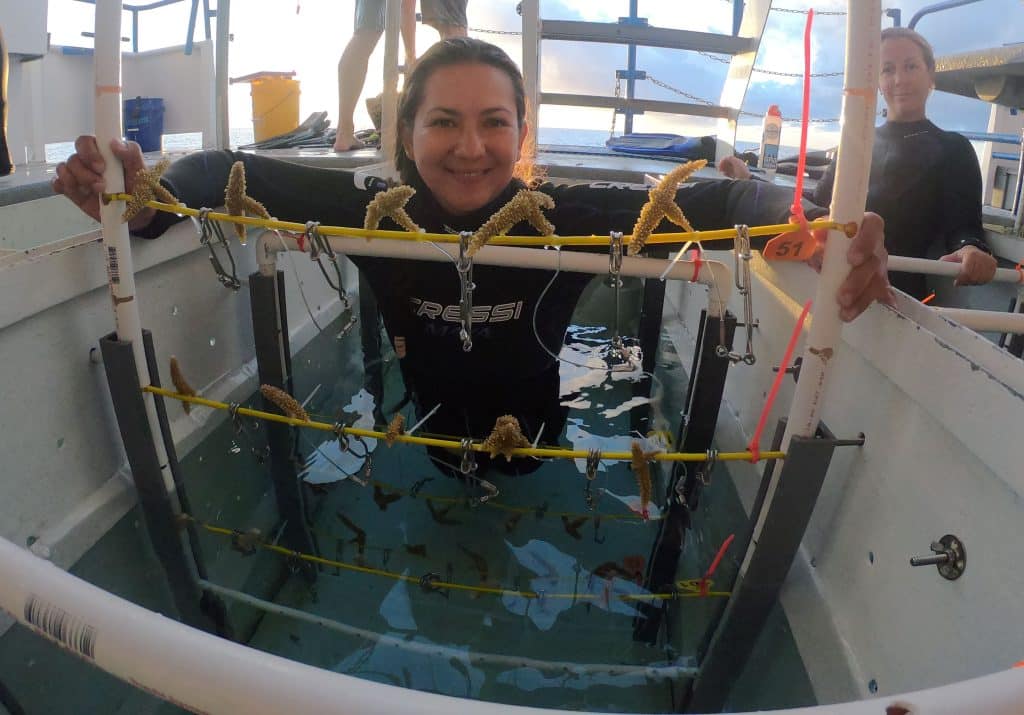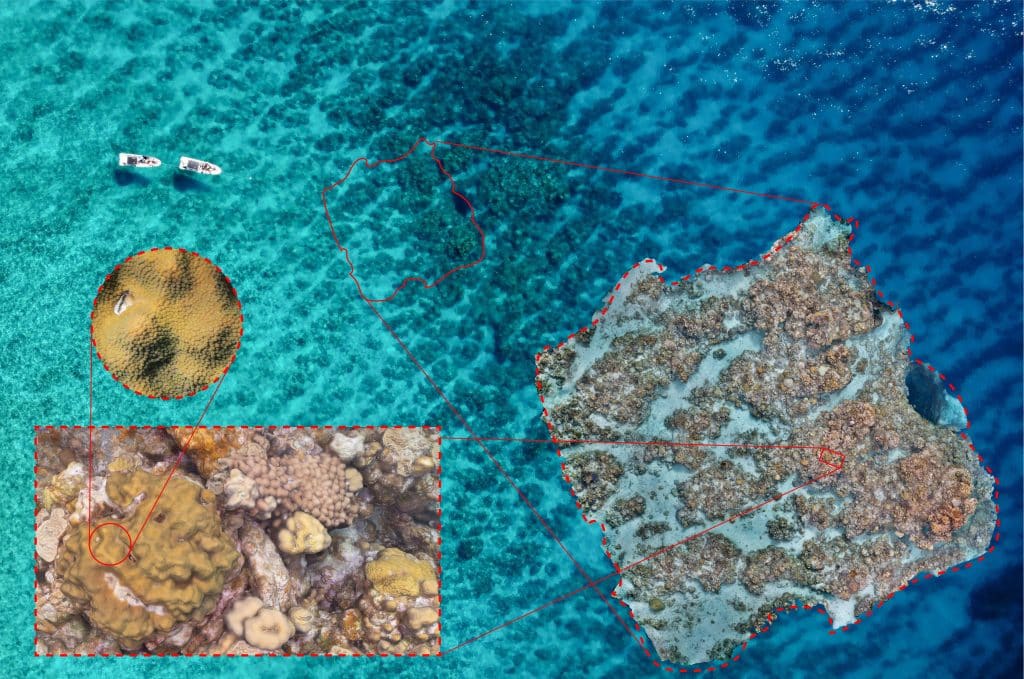 We've harnessed an exciting new technology – photogrammetry – to create detailed, 3D models of coral reefs. These models and photomosaics (2D satellite-style maps of reef surfaces) are incredible tools to not only monitor coral reef health over time and prioritize sites for restoration, but to show students the underwater world of coral reefs from the classroom!

The Perry Institute is a Caribbean non-profit trailblazing coral conservation and restoration research for more than 50 years. Learn more.

Subscribe to our newsletter to catch our latest research missions, stories and job opportunities.