Local Reach. Global Impact.

The Perry Institute for Marine Science conducts research throughout The Bahamas and other parts of the Caribbean in partnership with governments, international NGOs and local organizations. We also conduct a wide range of conservation, education and citizen science programs to help protect our oceans and empower a greater conservation ethic around the world.
John H. Perry Jr. founded the Perry Institute for Marine Science – one of the oldest leading research organizations in The Bahamas – more than 50 years ago, in 1970.
Since then, we've transformed from a a site-based research facility on Lee Stocking Island to a program-based non-profit that focuses on ocean research, conservation and restoration throughout the Caribbean.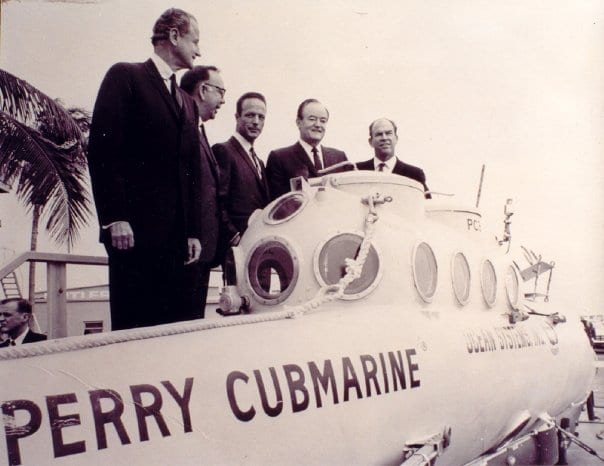 Renowned for conducting leading-edge research and ecosystem restoration with the big picture in mind, our robust and holistic approach to marine conservation is regularly featured in local and international news outlets. Follow @perryinstituteformarinescience on Facebook and Instagram to read our latest headlines!

Subscribe to our newsletter to catch our latest research missions, stories and job opportunities.