Using Science to Guide Decisions.

No oceans, no us. The health of our oceans depends on gathering knowledge and sharing it with the world. At the Perry Institute for Marine Science, we use our research to educate government leaders, decision makers, students and teachers, conservation groups and others who are willing and able to make a difference. In a nutshell, we help people understand how the oceans work, why they're vital to our existence, and how they can be repaired and protected.
Fisheries Research
& Conservation
Fisheries Research & Conservation

We apply conservation research to assess marine fish species, support effective policy and governance, and to promote behavioral change for ongoing fisheries management in The Bahamas and Caribbean.

We aim to reduce the stresses that damage coral, protect critical species that make coral reefs resilient to these threats, and assist the recovery of reefs through rehabilitation and restoration of key species. Our research provides key information to inform policy decisions and guide reef restoration projects throughout The Bahamas to make our coral reefs more resilient.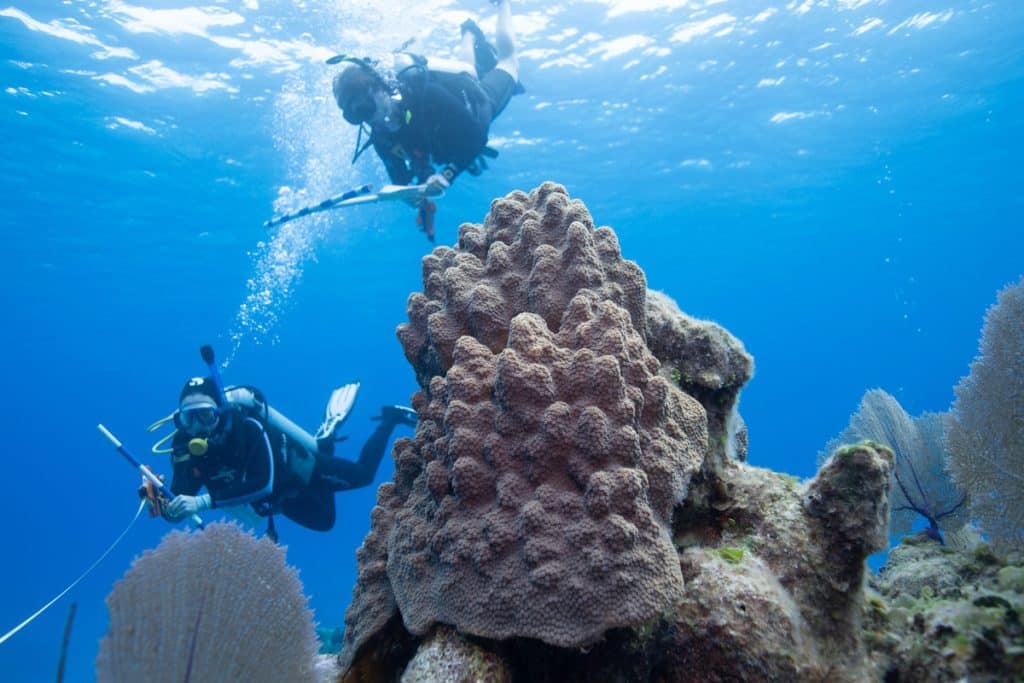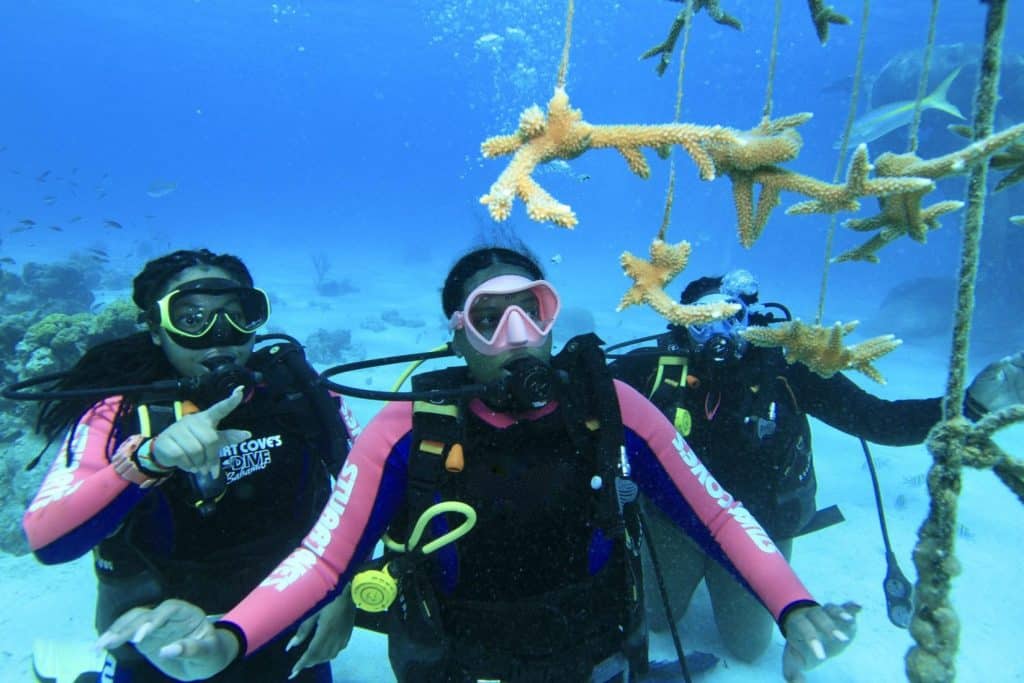 Community
Conservation,
Education & Action
Community Conservation, Education & Action

We empower communities and stakeholders to take conservation action, as well as create pathways to conservation careers. Our educational resources train youth, college students and teachers in ocean and environmental sustainability.
Coastal Ecosystem
Research &
Restoration
Coastal Ecosystem Research & Restoration

We assess, preserve and restore key coastal ecosystems, including mangroves, seagrasses, and coral reefs. We also provide scientific guidance for the creation, design and effective management of Marine Protected Areas.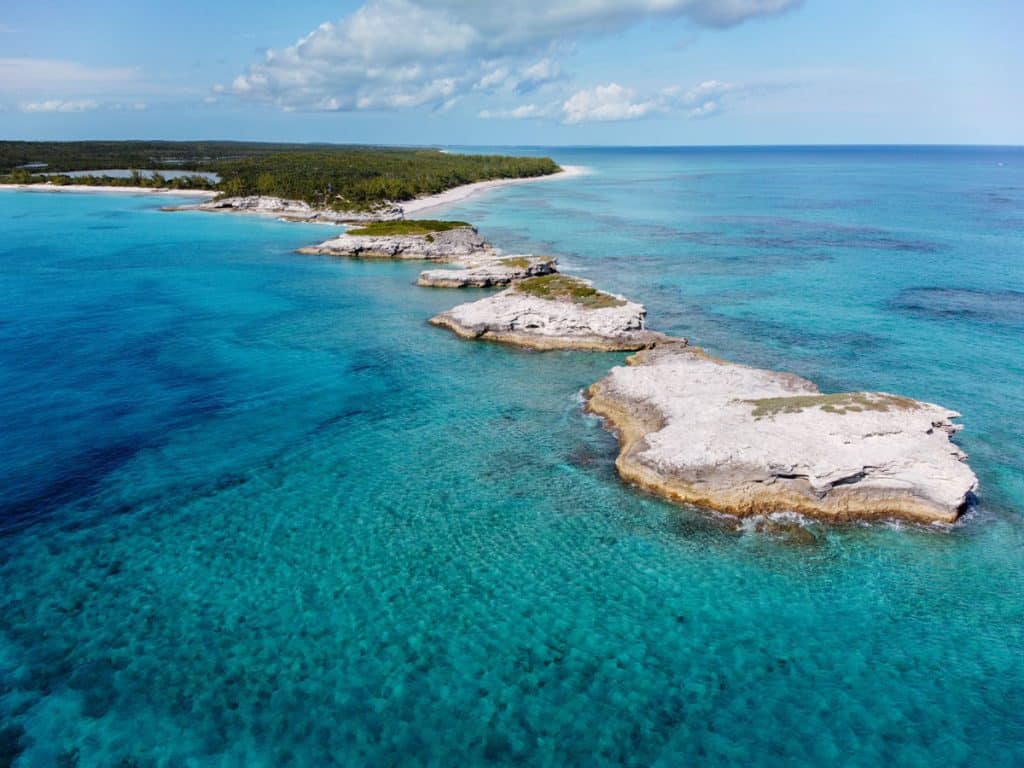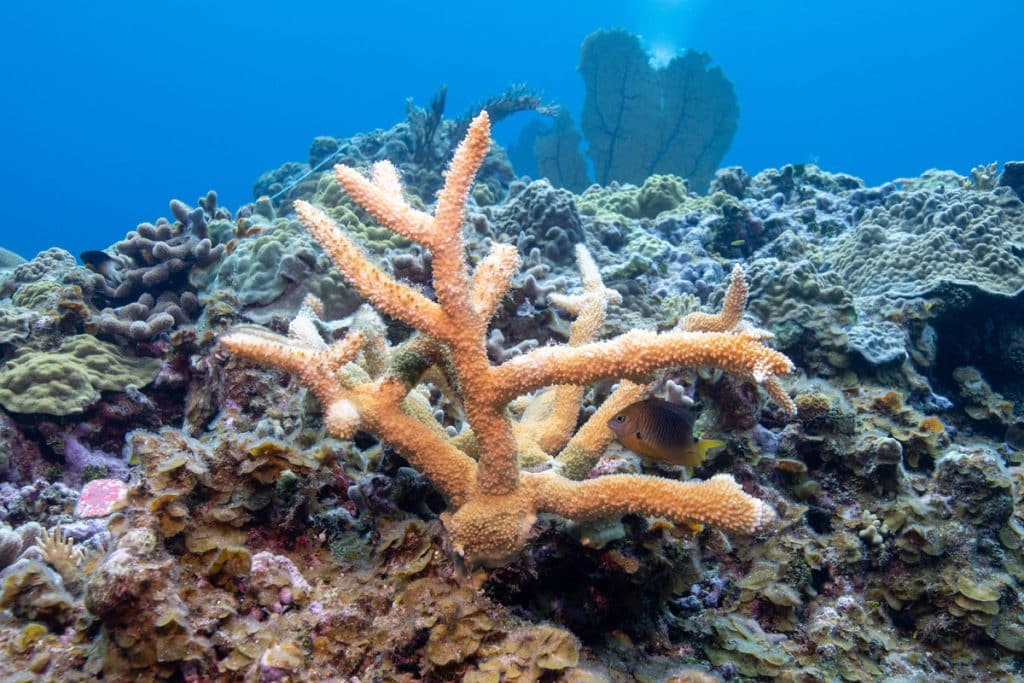 We create and manage coral restoration practices within organizations and businesses throughout The Bahamas and the Caribbean. Our goal is to help organizations and businesses see how coral restoration benefits the educational, recreational, economic and scientific agendas of the entire region.

Subscribe to our newsletter to catch our latest research missions, stories and job opportunities.