What We Do. Why It Matters.

The Perry Institute for Marine Science is a not-for-profit organization committed to protecting our oceans through research that both informs the public and encourages action, ultimately improving understanding and stewardship of our oceans.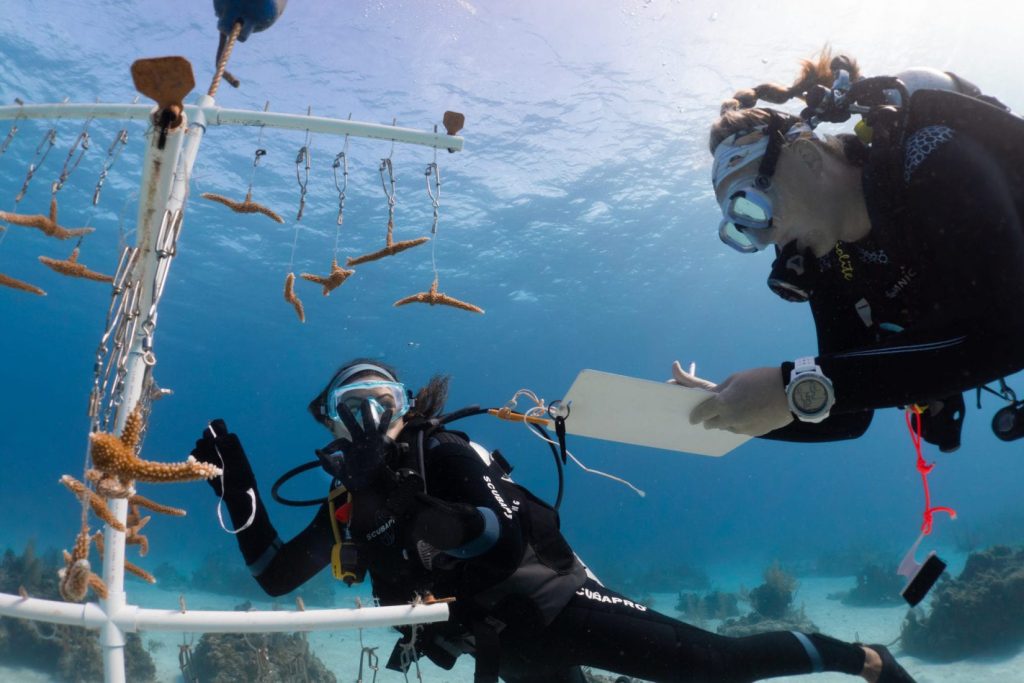 Are you an ocean leader? We'd love to work with you! At the Perry Institute for Marine Science, we create pathways to conservation careers through various internships and job opportunities.

Our Community Conservation, Education and Action (CCEA) program empowers people, communities and stakeholders to take actions that heal and preserve our oceans. Our educational resources also train youth, college students and teachers in ocean and environmental sustainability.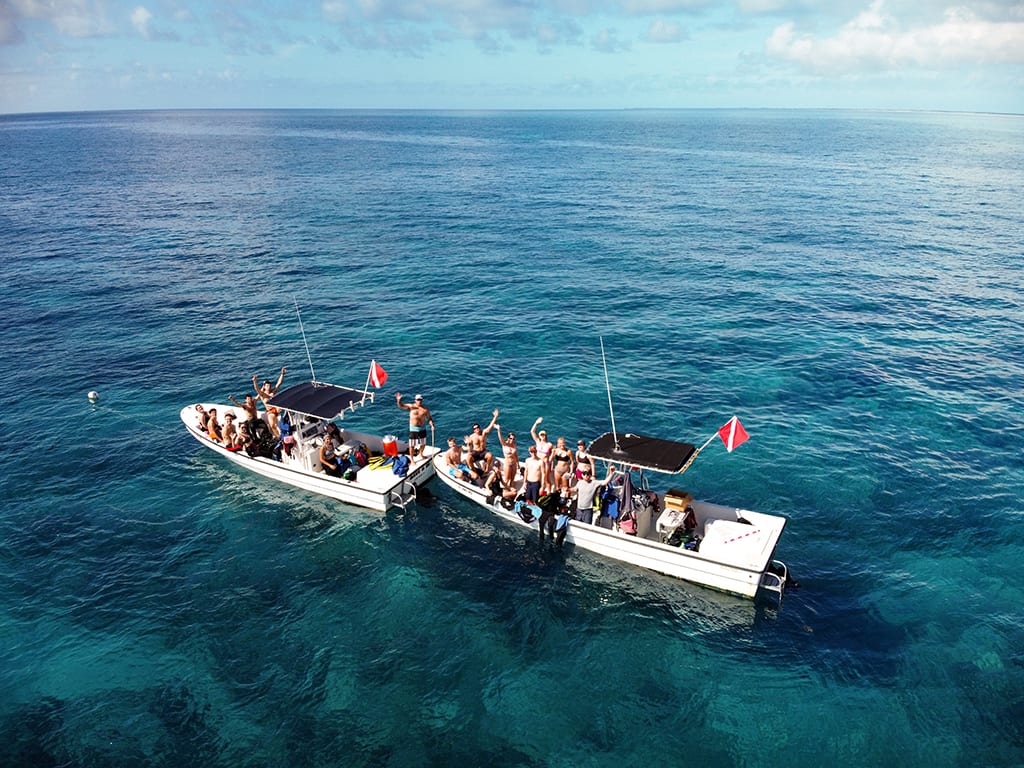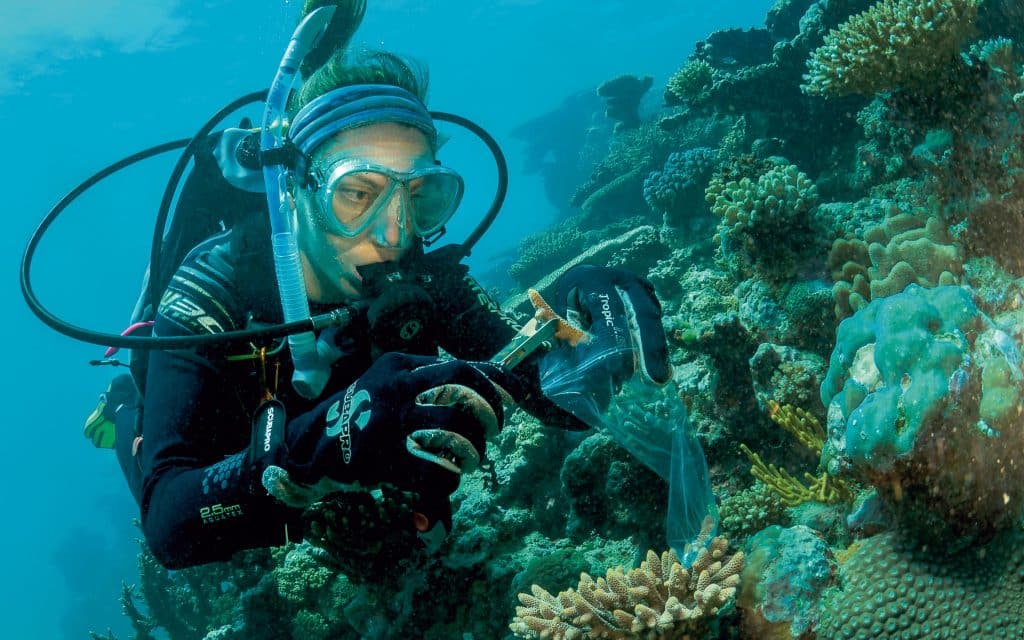 The Reef Rescue Network rehabilitates coral reefs alongside a network of communities, divers, organizations, dive shops and volunteers throughout the Caribbean. We build coral nurseries, and coordinate their maintenance, management, outplanting and monitoring with our partners in The Bahamas, St. Lucia and Aruba.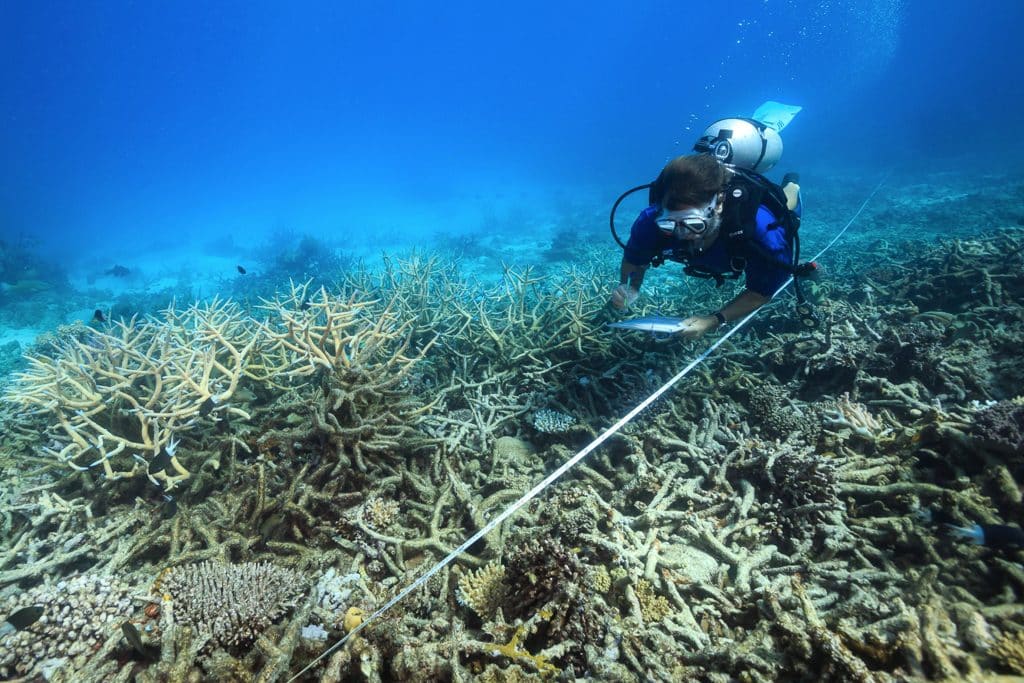 Adopt a Coral. We'll grow and out plant one Critically Endangered onto a coral reef.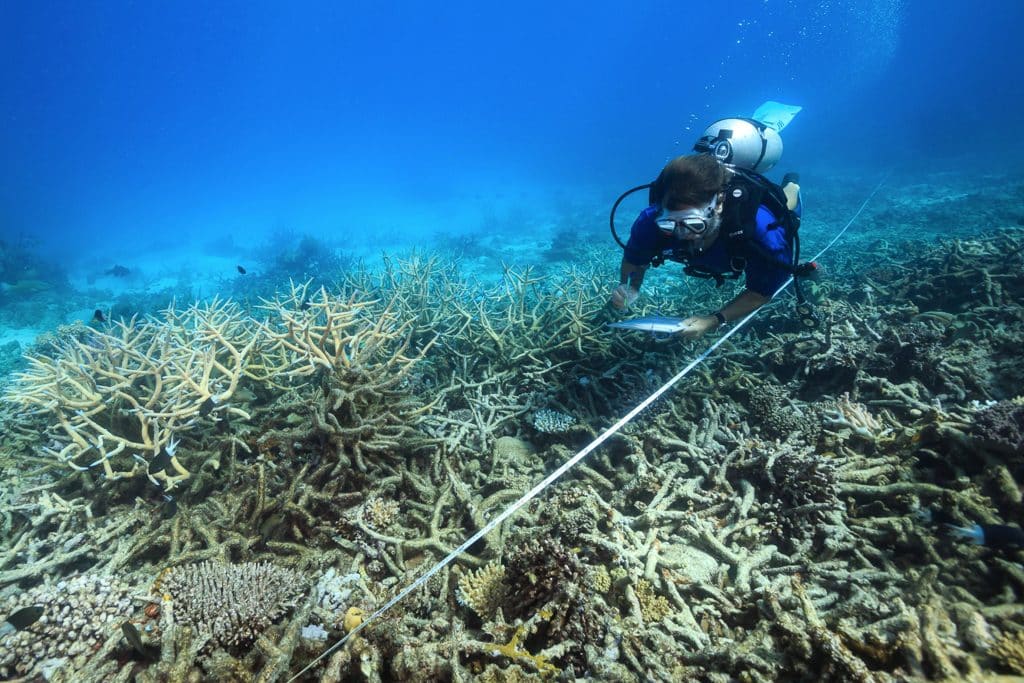 Heal a coral colony struggling from Stony Coral Tissue Loss Disease.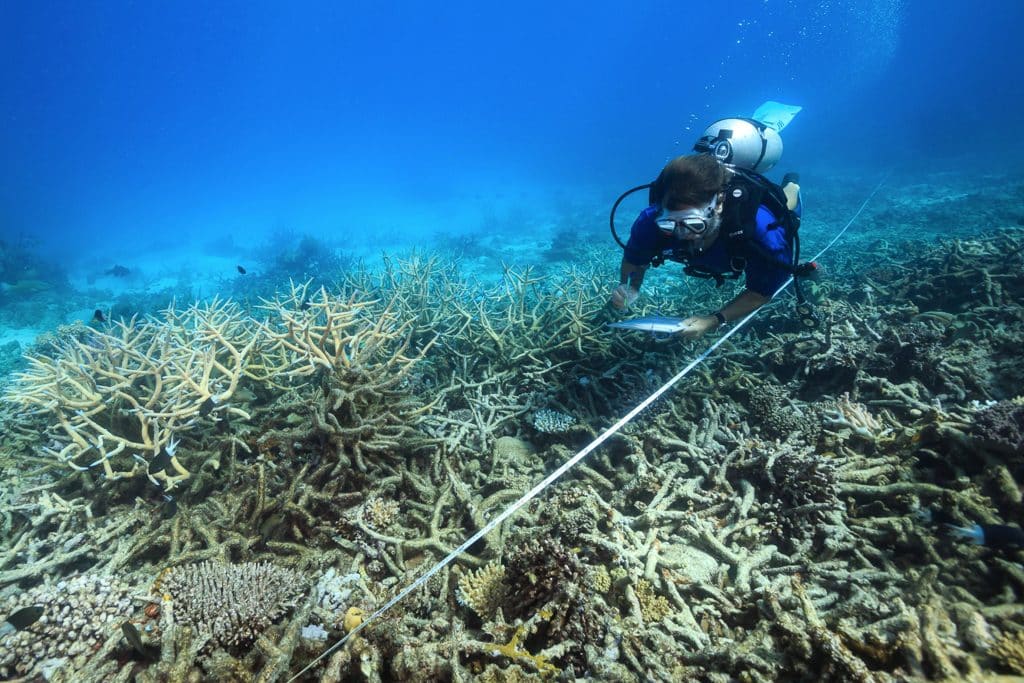 Build an ocean-based coral nursery tree, which can host up to 50 growing corals!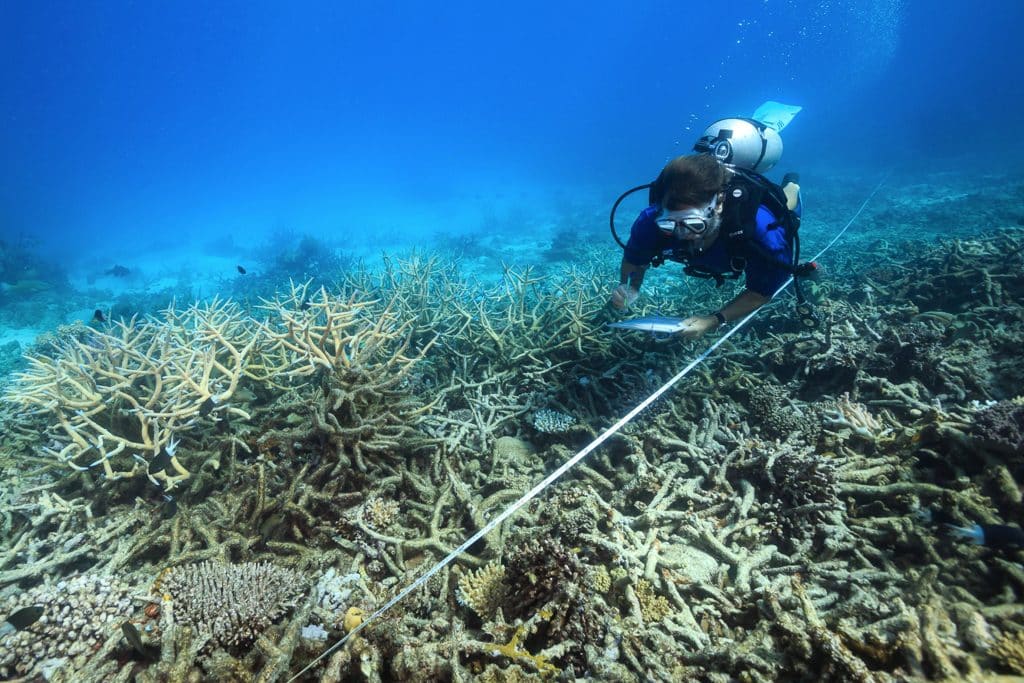 Implant a transmitter into a Nassau grouper, so we can track this Critically Endangered species' spawning and migration patterns.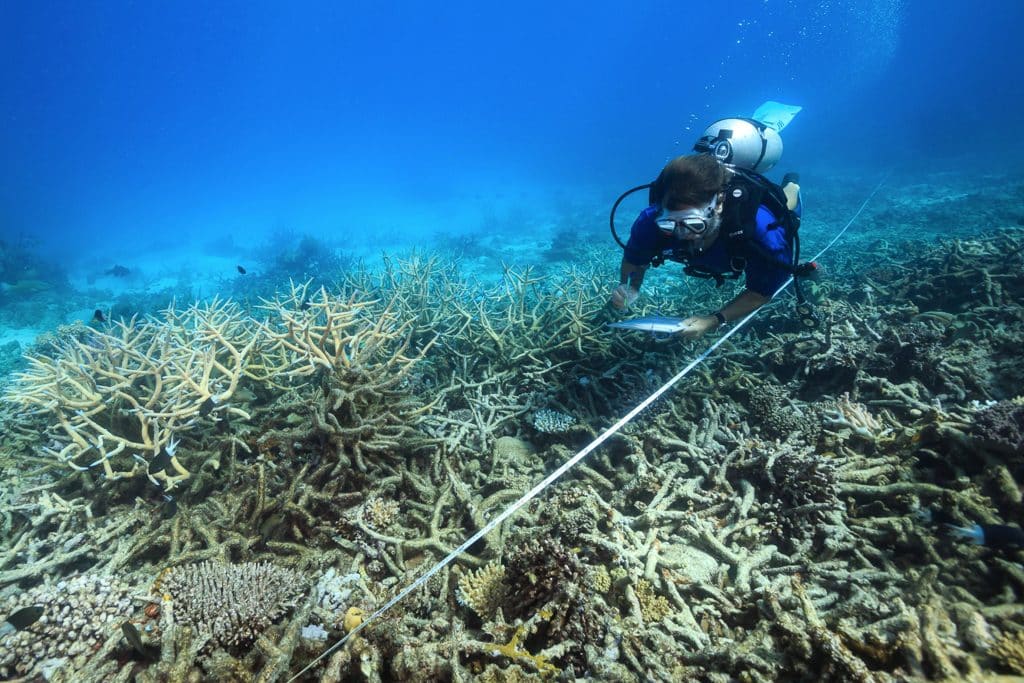 Pay for one Bahamian student's conservation leadership training!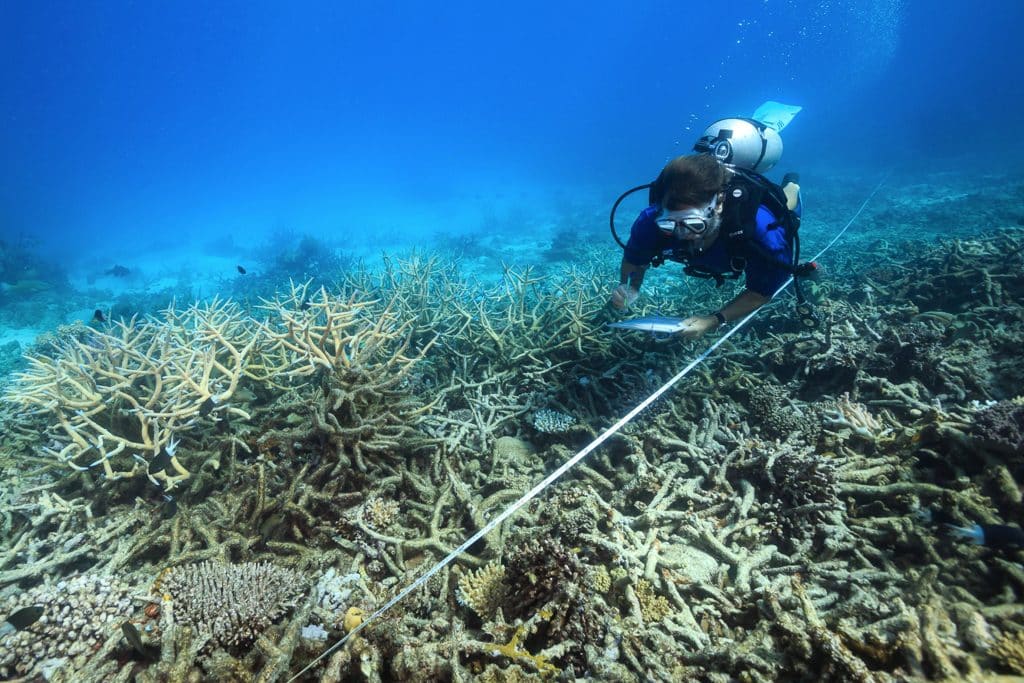 We'll evaluate the health of an entire coral reef! These assessments are a ton of work, but crucial if we want to understand coral reef health over time, and ultimately reverse their decline.

We create and manage coral restoration practices within organizations and businesses throughout The Bahamas and the Caribbean. Our goal is to help organizations and businesses see how coral restoration benefits the educational, recreational, economic and scientific agendas of the entire region.

Subscribe to our newsletter to catch our latest research missions, stories and job opportunities.