HABITAT MONITORING &
RESTORATION
STAKEHOLDER ENGAGEMENT, COMMUNICATION & OUTREACH
MARINE RESOURCE MANAGEMENT & CONSERVATION

Our goal is to create sustainable fisheries and healthy ecosystems that support biodiversity, livelihoods, ecosystem services. To do this, we collaborate with local and international scientists and key stakeholders to assess marine fish species, support effective fisheries policy and governance, and to promote behavioral change for ongoing conservation management in The Bahamas and Caribbean.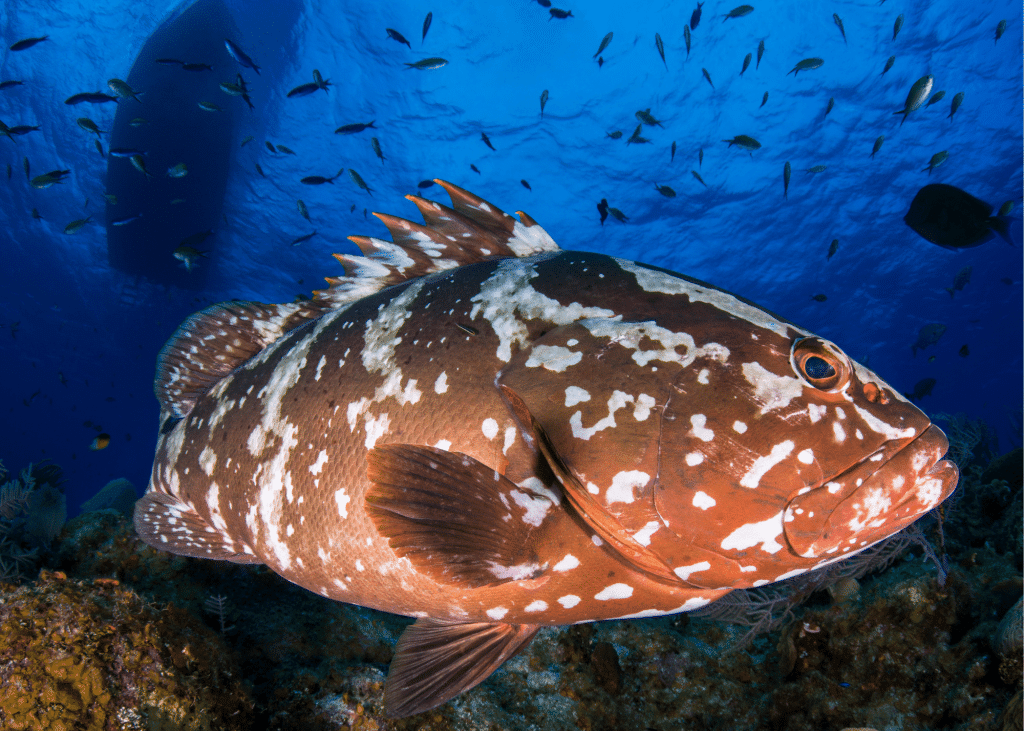 Many commercially important fish species – like the Nassau grouper – are under threats that endanger their long-term viability. We seek to better understand how these species behave within their habitats, and assess the impact human intervention is having on marine populations.
Groupers and snappers, for example, gather in large schools of hundreds to thousands of fish every year to reproduce. We closely monitor these massive gatherings, called Fish Spawning Aggregations (FSAs), to discover how we can best preserve these species for decades to come.
Did you see a Fish Spawning Aggregation while you were on the water?
Habitat Monitoring
& Restoration

When designed properly, Marine Protected Areas (MPAs) help us manage and replenish vital fisheries, protect marine ecosystems, and build coral reef resilience. To this end, we work with local partners to develop ecological and socioeconomic criteria for designating MPAs across the Caribbean. We also conduct rapid ecological assessments to evaluate MPAs and implement best-practice management plans.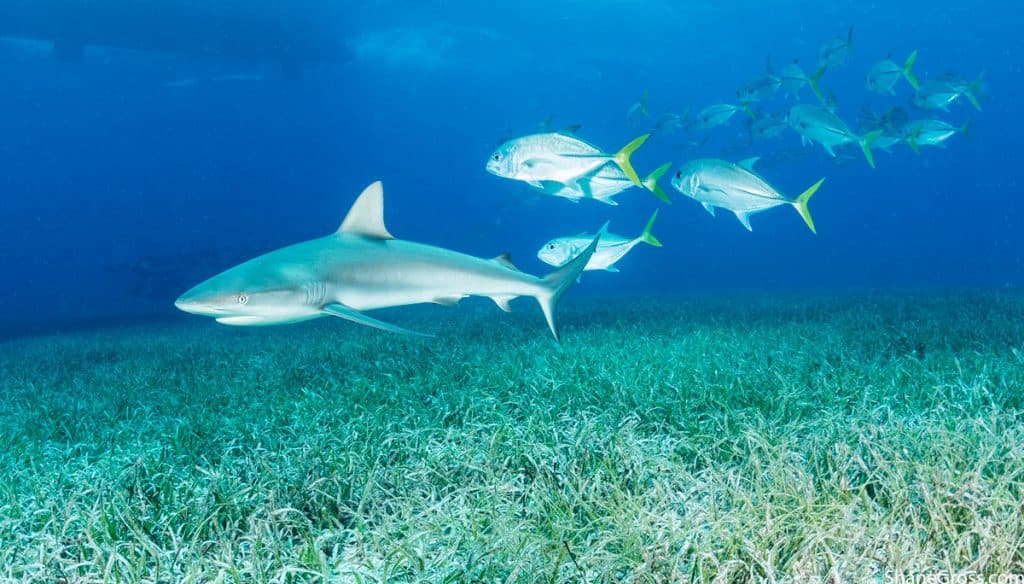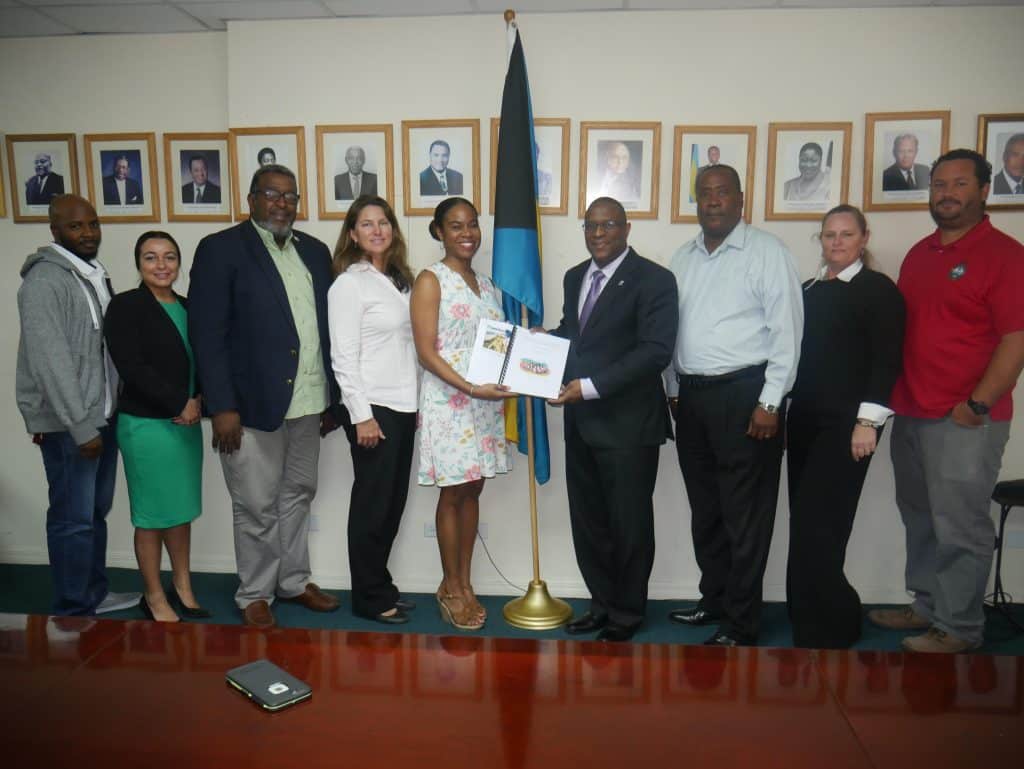 Stakeholder
Engagement,
Communication &
Outreach
Stakeholder
Engagement,
Communication & Outreach
Stakeholder Engagement,
Communication & Outreach

Science-based management is not enough. Communication and outreach are essential tools in our arsenal that we use to shift people's behaviors and attitudes, as well as foster policies aimed at protecting fisheries, ecosystems and food security. We work with local governments, NGOs, partners and more to guide fishery regulations, marine spatial planning and ecosystem-based management in The Bahamas and the Caribbean.
Marine Resource Management & Conservation

At the Perry Institute, we do everything we can to ensure our marine resources are sustainably managed. We're currently investigating emerging fisheries in The Bahamas and they're overall impact on reef health, as well as developing sustainable strategies to harvest Antillogorgia elisabethae across the Caribbean. Antillogorgia elisabethae is a soft branching gorgonian coral that is used extensively by cosmetic and pharmaceutical industries because of its anti-inflammatory and pain-relieving properties.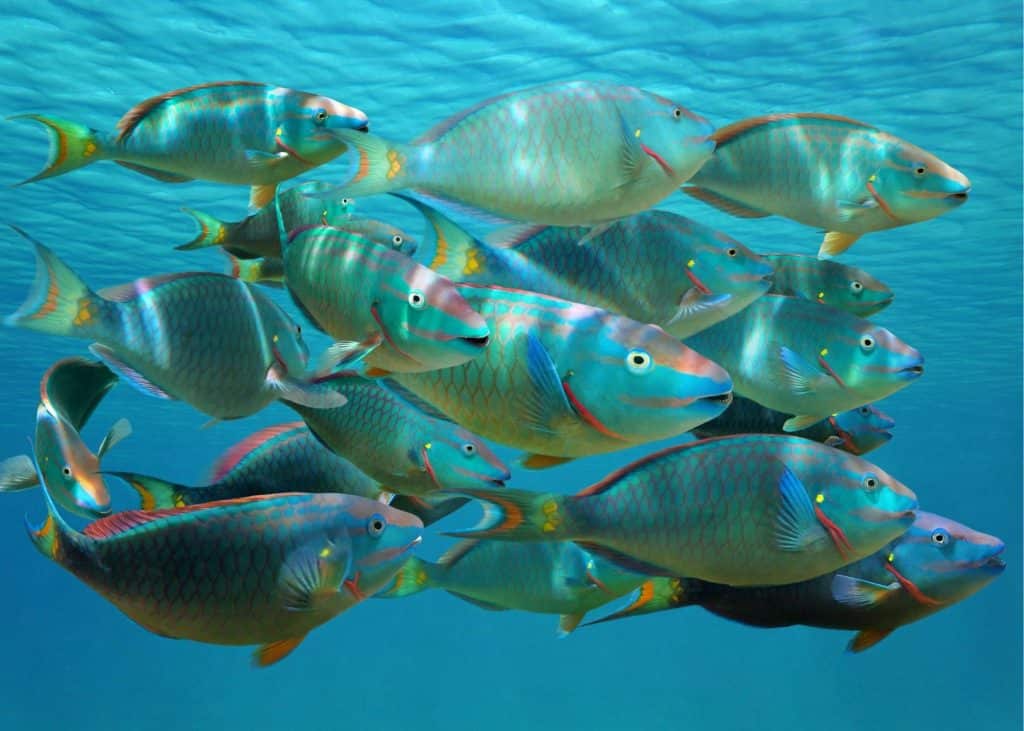 The Perry Institute is a Caribbean non-profit leading fisheries conservation research for more than 50 years.

Subscribe to our newsletter to catch our latest research missions, stories and job opportunities.